Don Schoolcraft - FAA DAR
Greetings!
I am an FAA DAR and the author of this web site. Click here for a list of my authorizations and contact details.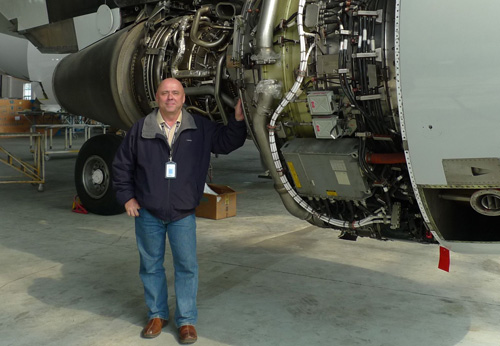 I have been a DAR for 20 years now and prior to that spent 10 years working for the FAA as an aviation safety inspector in the area of aircraft maintenance.
Before working for the FAA, I spent 10 years working in the aviation industry as an airframe and powerplant (A&P) mechanic on general aviation and corporate type aircraft, helicopters, and large transport category aircraft. Eventually working my way into inspection and management positions.
The information offered on this web site comes from a combination of FAA guidance material and my own experience.
It should be useful to aircraft owners, professionals working in the aviation industry, and the general public who may want to know about the process of aircraft certification.

Click here if you have comments or suggestions on how to improve this site.

Best regards,

Don Schoolcraft